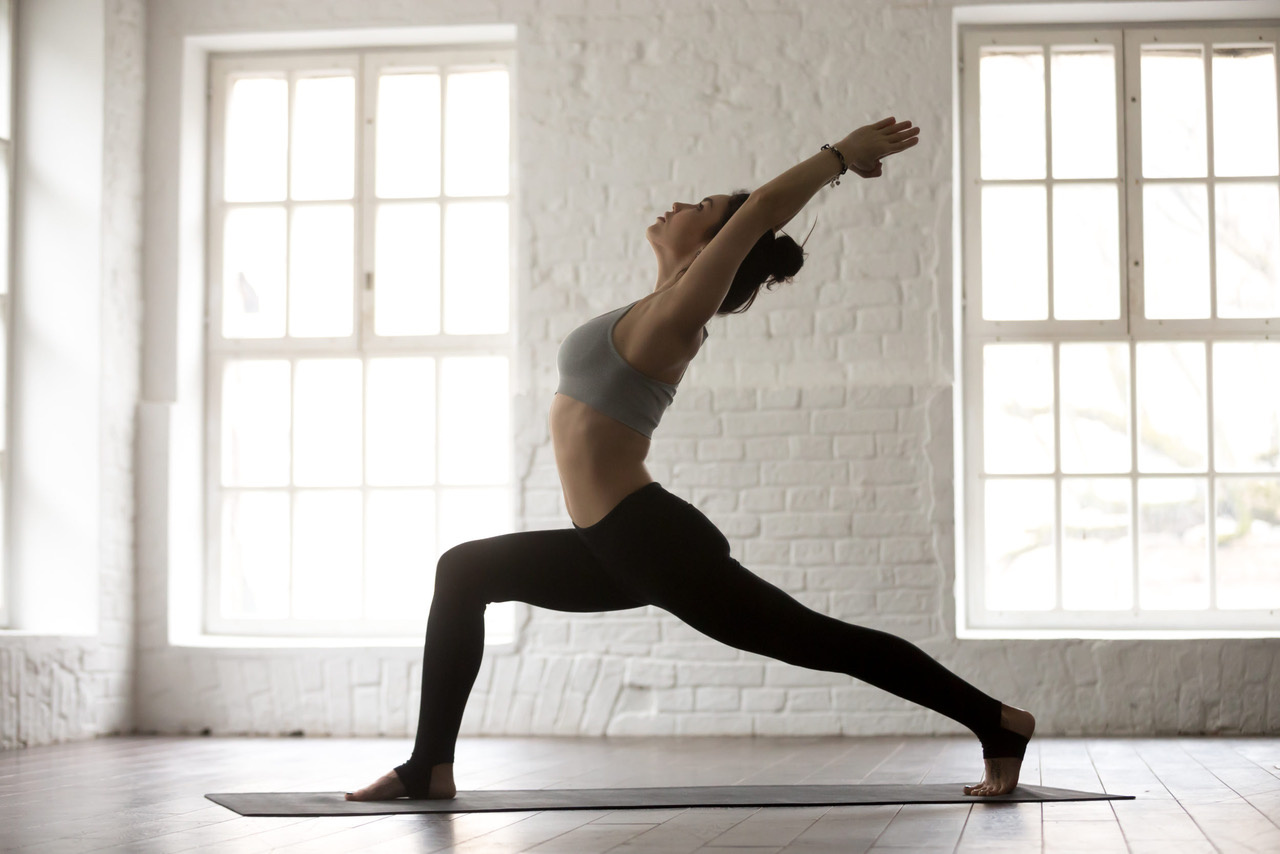 A Mind, Body, Soul Experience
Wake Up Yoga
Awareness through movement practice. Slow deliberate movements that help to deepen the felt understanding of structure and alignment.
Class blends precision in alignment with breath awareness. Helpful for those working to heal from injury or chronic pain
Vinyasa flow
An Alignment-focused practice emphasizing deep conscious breath, core strength and inteliigent sequencing. Builds strength and flexibility with supported by hands-on assists
Tripsichore Inspired Vinyasa
A dynamic sequence of yoga poses that flow one into the next, involving a conscious coordination of the breath with intricate sequencing . Drawing on the teachings of Edward Clark, creator of Tripschore yoga.
Level 1
Less than one year of experience
Level 2
One to two years experience
Level 3 intermediate
More than three + years of experience or teachers approval
Peacebank Yoga Studio
Redwood City, CA
Thursday
6am-7:15am
Wake Up yoga (Level 1 -2)
Wednesday.
9am-10:15am
Vinyasa flow (Level 2)
Sunday.
8:30am-10am
Tripsichore Inspired Vinyasa (Level 3 intermediate)
The Village Hub.
Woodside, Ca
Monday Summer Break Returns August 19th
10:30am-11:45am Art of Mindfulness and Movement
Fall I session - August 19th - September 23rd $120 payable to Kimberly Paul
"Kimberly is professional, graceful, knowledgable, and truly walks the walk when it comes to being a yogini. Her love and expertise shines through in her vinyasa flows -- they are unexpected in the postures, beautifully sequenced, cued expertly and clearly and her adjustments are intelligent, compassionate, intuitive and informed from a place of deep understanding of alignment through her years of Iyengar, while her personality and energy is nothing short of bright, lovely and nurturing. and say with absolute clarity that Kimberly Paul is a force to be reckoned with -- with quiet humility to boot."
Aislinn C. Palo Alto. California